SBX-IP Hybrid Phone System
> supports Digital, IP and Analog Single Line Telephones (SLT)

Home | STSe | DHS | Dispatch | Analog Electronic Key Systems | Starplus Digital
---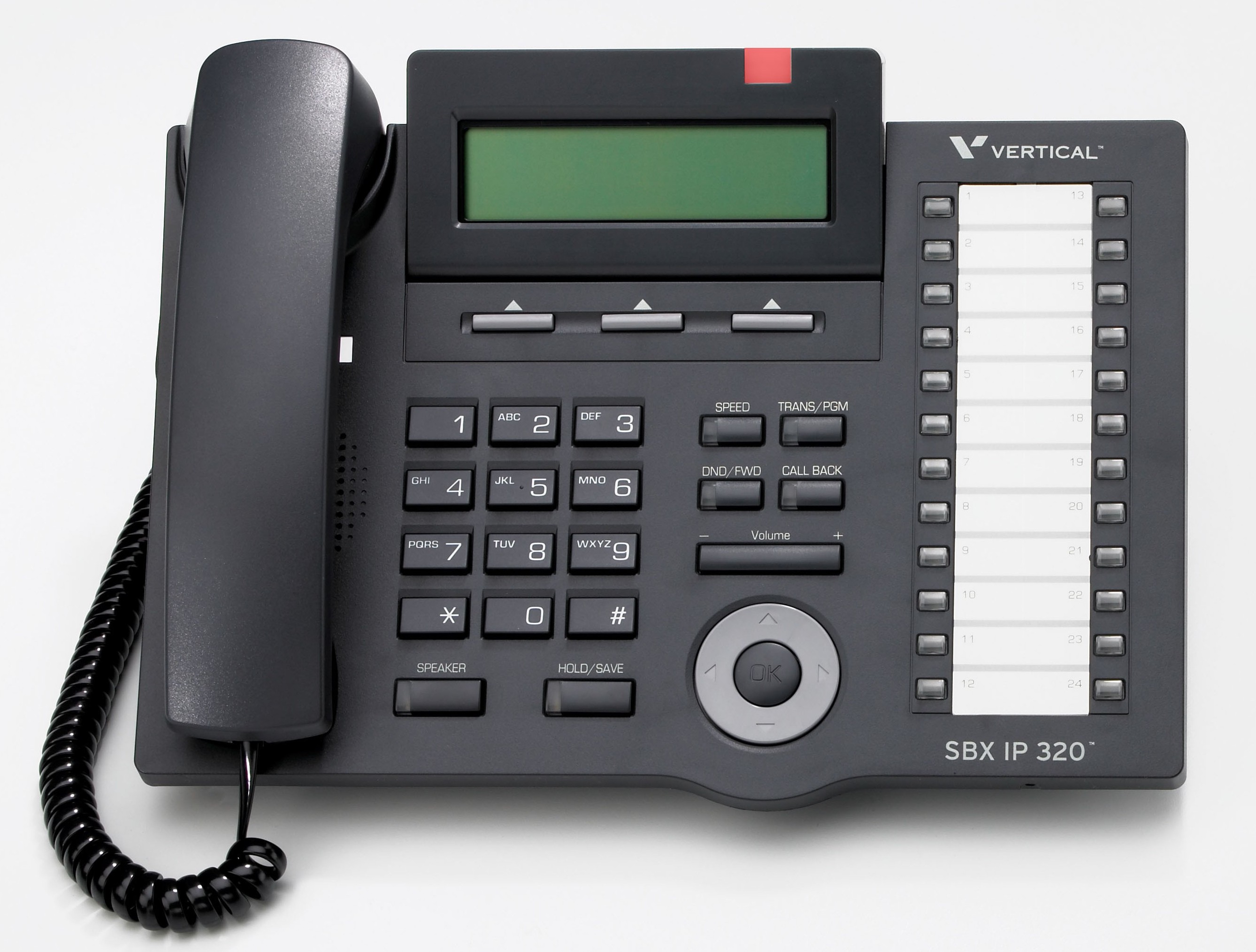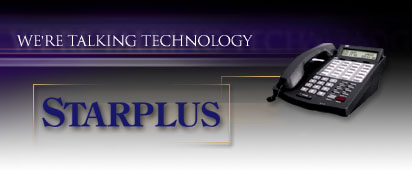 The SBX is the most cost effective and easiest-to-install hybrid telephone system on the market. This converged telephony system supports a variety of telephones including SBX and STS digital phones, analog Single Line Telephones (SLT's), IP phones*, computer soft phones, cordless phones, and WiFi phones for the mobile user. Multiple phone system KSU's* can be linked together via the internet on an IP network allowing free intercom phone calls and transferring of calls from site to site. It's available in basic or expanded system formats. The basic system comes standard with 3 incoming CO (Central Office) line ports and 8 telephone station ports which support digital and analog phones. The system can grow to a maximum of 12 CO lines, 48 digital stations, 15 analog ports and 8 VoIP ports for IP phones and networking capabilities. The larger MBX hybrid phone system can handle up to 400 ports. The MBX supports the same phones as the SBX but also supports the XTS, Triad, Infinite and Comdial telephones. These systems support caller ID. An optional T1 card or ISDN PRI card and internal (In-skin) voice mail card are available for the system. See the SBX product flyer.

The 4-port in-skin voice mail option has 48 mailboxes and 8 hours of message storage. The voice mail card plugs directly into the phone system itself, making this solution refreshingly affordable for any small business by eliminating the need for more costly external equipment and does not reduce the port capacity of the system. For those who want a programmable Windows based Voice Mail system with Auto-Attendant, the fully featured Starplus Dispatch or TalkPath and Pathfinder Voice Mail systems are available.

The SBX phone has 24 flexible buttons that can be programmed for a wide variety of features as shown in the SBX-IP Features brochure and the SBX-IP Features and Benefits brochure. These buttons can be programmed to monitor stations in use, enable one touch speed dial or enable system features such as Redial, All Call Page, Caller ID functions, Off Hook Voice Over, etc. In addition to complete CTI (Computer Telephone Integration) capability, the phone also has 3 interactive soft keys on the backlit display to allow for scrollable access to preprogrammed and commonly used features. The SBX phone has a 3 line display and a standard 2.5 mm headset jack. SBX telephones are Charcoal Gray (Black) and are designed for communication effectiveness. Common features are shown in the Quick reference card for SBX phones and the SBX end-user training. The SBX system is also compatible with the STS telephone as shown below. See SBX Quick Reference Sheet for STS phones.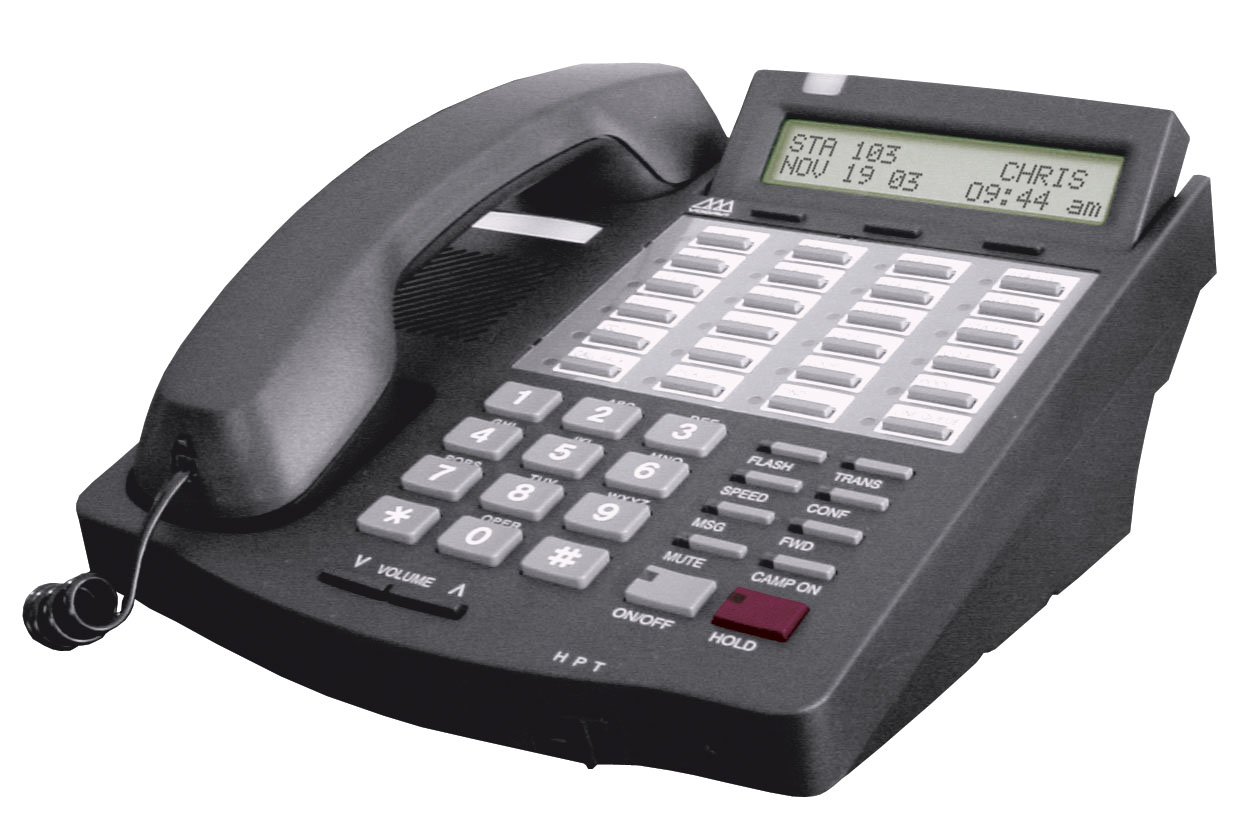 Key Features
Voice Mail System Compatibility - An Internal Voice Mail System card may be added to the KSU. Simply ask DDK for the In-skin 4-port Voice Mail card. You may also add an external Voice Mail System such as the Dispatch or Pathfinder.
Built-in Caller ID Capability - Simply order caller ID with name and number from your local phone company and this system will provide you with the caller's name and telephone number on every display phone.
Off Hook Voice Over - With Off Hook Voice Over (OHVO) a person can communicate with an inside party that is either on a call or using the speaker phone without interrupting the outside party. A private voice reply can be sent by toggling the Mute button.
Interactive Soft Keys - Soft Keys located under the super-sharp 3-line LCD enable you to instantly access the most commonly used features as they are displayed on screen. For a conference call, just push the button as it appears on the display.
H-T-P Intercom switching - The H-T-P switching feature allows station users to choose how they wish to receive intercom calls. The user may selective between two-way Hands-free mode, Tone ring mode or Privacy Mode which allows the user to hear the incoming caller over the speaker phone.
SBX and MBX family of phones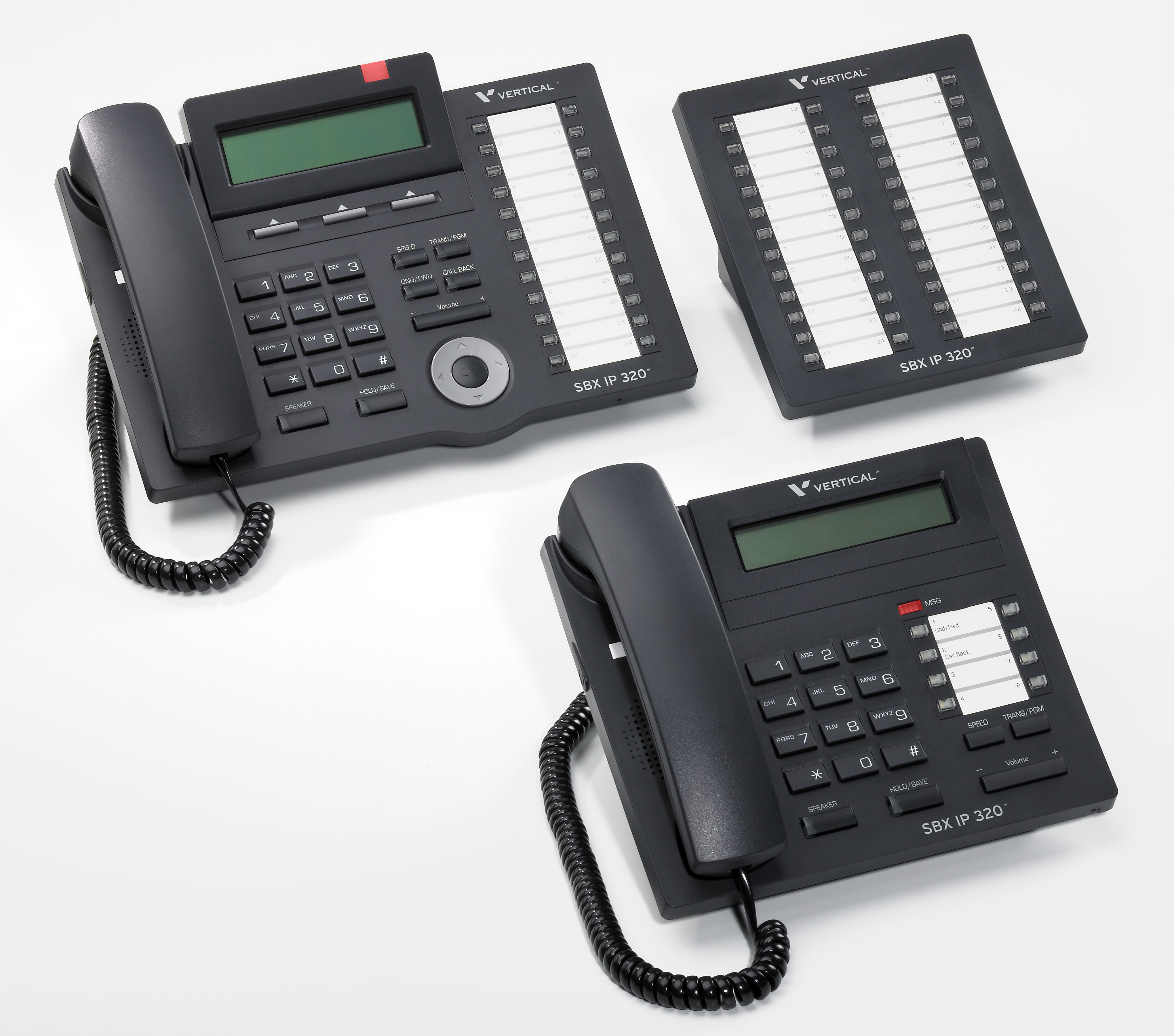 Home | STSe | DHS | Dispatch | Analog Electronic Key Systems | Starplus Digital
Notes: IP stands for Internet Protocol; a method of transmitting voice over the internet.
KSU - Key Service Unit; the main brain to the telephone system which is mounted on the wall at the customer's site.